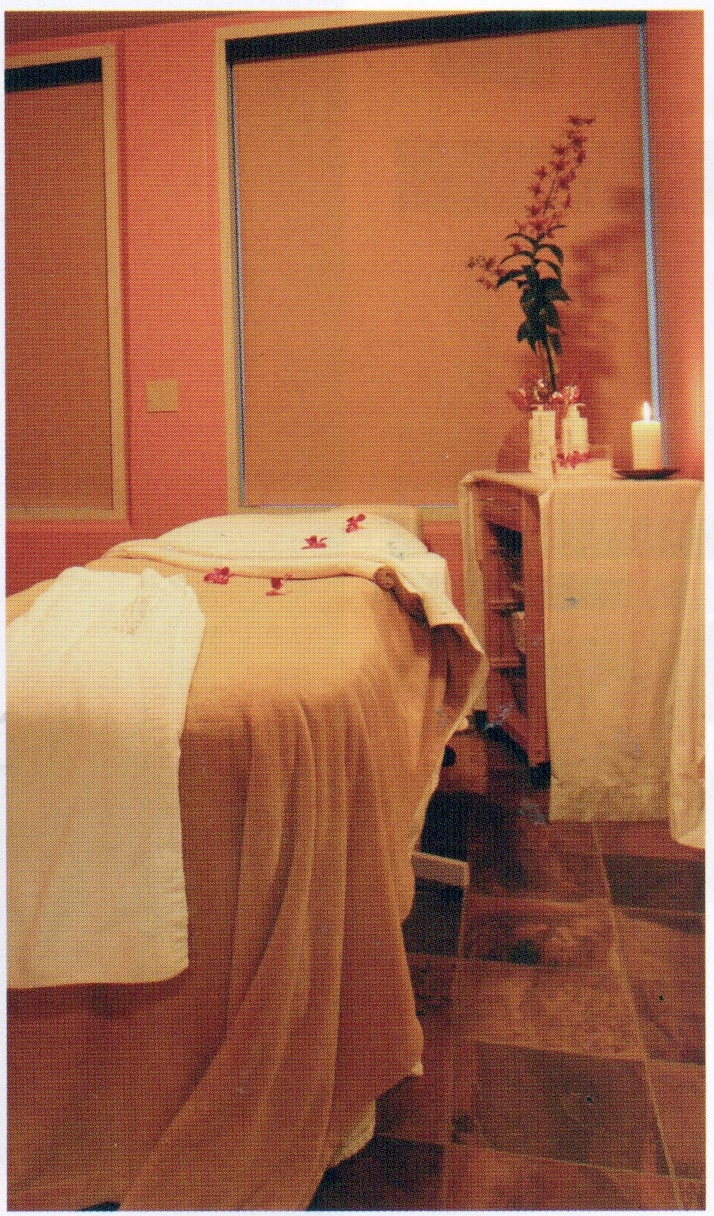 Original Article in Smart Magazine 2008:

Classic European Facial
$95, 90 minutes
Getting facials is not only a treatment, but a treat. And the service at Pure Joy Day Spa reflects that-everyone who comes in gets an amazing total experience. The Classic European Facial, the most popular at Pure Joy Day Spa, starts off with a full skin analysis, which enables the facialists to custom blend the facial to suit the skin's particular needs. Cleansing, brushing and steaming is followed by extraction, exfoliation and a specialty mask. As great as the facial is, it's the extras that also make the experience so luxurious-massages on the face, neck, shoulders, decollete, arms, hands, back and scalp ensure total relaxation and also time for the Physiodermie line of products (all-nature, pharmaceutical grade from Europe) to penetrate the skin. The 90-minute facial time gives the facialist enough time to tend to specific skin needs of each client and also allows times for change in the skin to occur. A main goal of the spa is to give each customer a special, yet consistent experience, and at the same time lasting results through massages, facials and other face and body treatments. The atmosphere is warm, inviting, comfortable and friendly. And, the service is excellent-individualized attention and special touches with every treatment. Owner Joy Nishikawa and her staff are top-notch, providing quality treatments with lasting results-a real treat for everyone that walks through the door.